MAPPI Temper ATS 4.0
Made with Italian Technoogy.
Features
Total Capacity :               3300mm x 6000mm
Supported Glass Size :   3300mm x 6000mm
Supported Glasses :

Clear Float Glass,
Colored reflection Glass
Low-e Coated Glasses,
Soft Coated Glass  &
Hard Coated Glass.
Description
MAPPI Temper ATS 4.0 produces high quality glass, with minimum defects. This is due to the new technology which manages state of the art tempering processes.
Abbas Glass Group CEO & Founder says: "We want to a product considered unique in the market, with excellent functions but, above all, that responds to market demands. Since our efforts and our innovations are oriented towards our clients, our aim is to build self-adapting Product which make its usage easy and flexible, that can generate reports, which are able to interact remotely both with the manufacturer and the operator."
Mappi International since 1993 has designed and manufactured furnaces for tempering flat glass. More than 300 plants installed all over the world represents the stages of a steady growth path, made of investments in research and development, of uncompromising quality, attention for specific needs of each customer, especially the constant desire to outdo.
Perfection is not a coincidence, it is a blend of experience and innovation. Mappi, beyond glass perfection.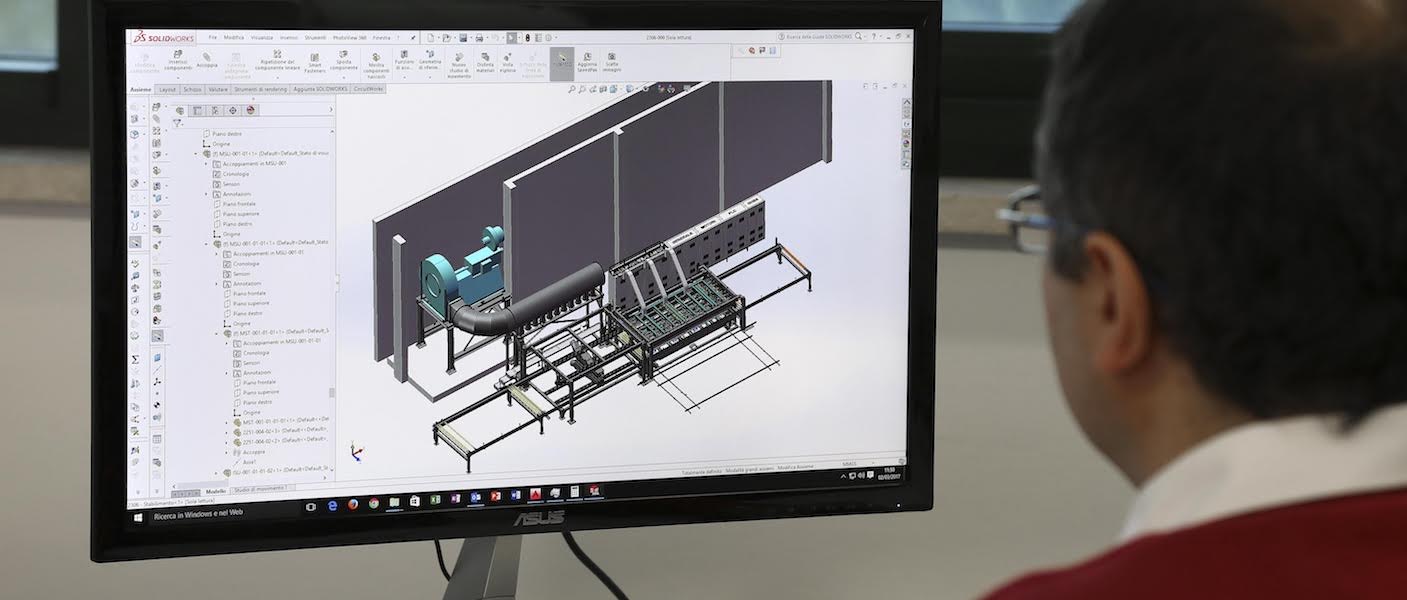 All our furnaces are equipped with GHBS (Glaverbel Heat Balance System), the Convection System made by Mappi and Glaverbel for glass tempering. This System is superior in tempering the latest generation of Low E Glass with Emissivity of 0,01.
The new ATS 4.0 is the synthesis of all latest innovations, a system that raises the bar in limiting consumptions through the use of coordinated MHS, ESS and IHS systems, a Mappi exclusive. ATS 4.0 raises the bar in productivity because it minimizes the time between tempering cycles, until you approach a virtually continuous cycle without down time for the adjustment of the operating temperatures. ATS 4.0 reduces to the minimum values now possible all glass defects due to the computer management of the movement, the heating and air temperatures for tempering, supported by the use of engines and materials of absolute excellence.